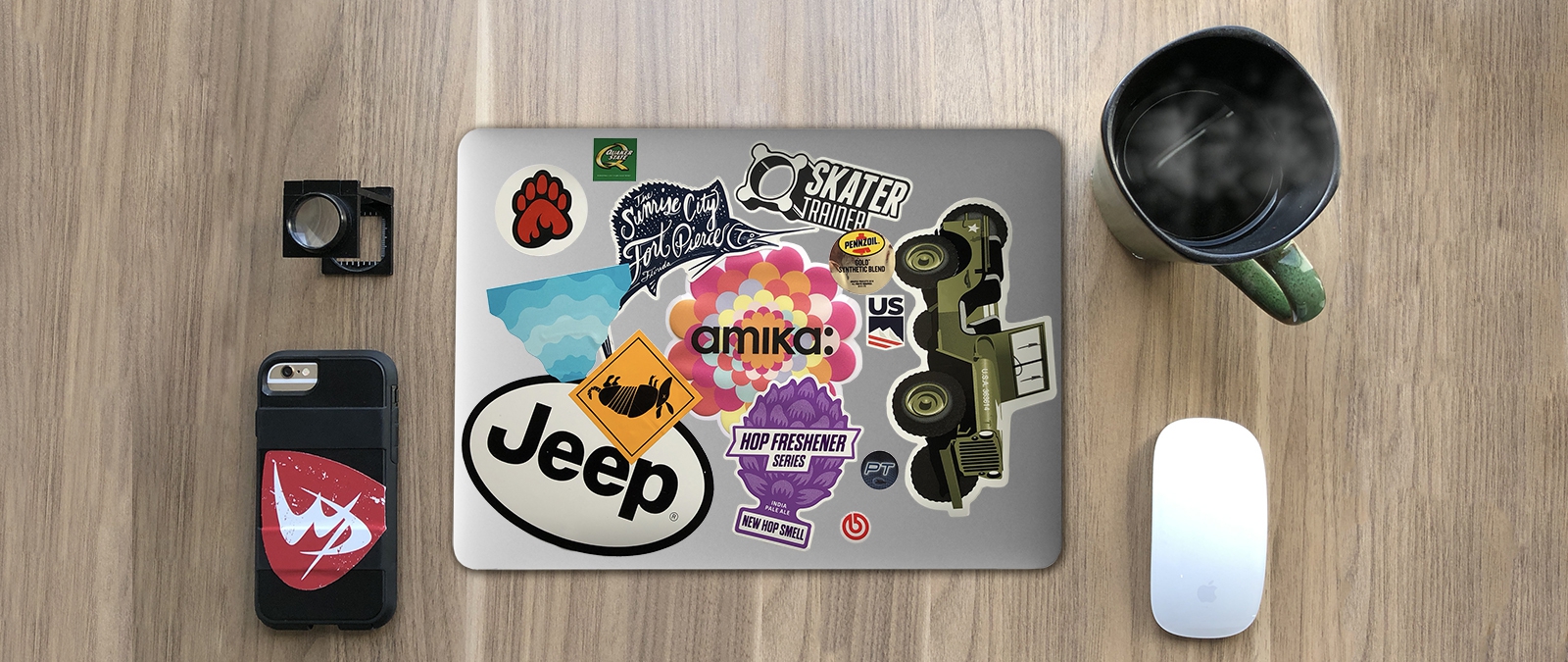 Comgraphx custom manufactures stickers that generate
brand excitement and use your customers
as brand ambassadors
We Print Stickers for Brands that Matter
SEND ME FREE SAMPLES!

We Make Stickers!
We are a custom manufacturer of high quality stickers, decals, and labels from our in-house facility centrally located in the United States. Let us provide you with the right sticker marketing solution for your brand. 

Industry Leader
As the premier large volume decal printer, we have enough capacity to print millions of stickers every day. We are the trusted partner for the largest brands in the country.

Total Package
Our Account Executives are experts at translating your branding strategy into successful sticker campaigns. Combined with our superior printing, responsiveness, and on-time delivery, we provide the complete solution.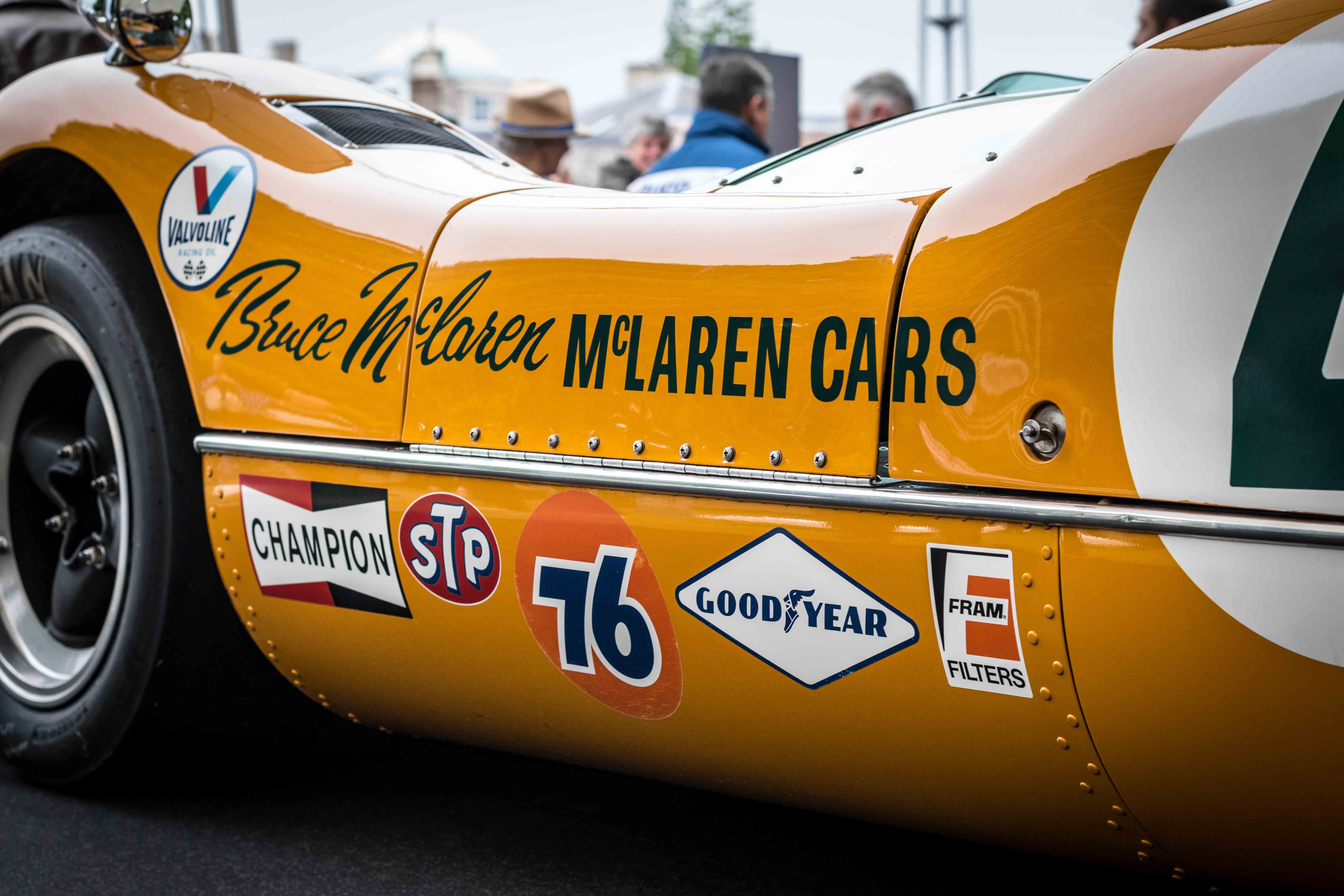 What makes us different?
Comgraphx is one of the few printers in the nation who truly specialize in stickers and decals. We are experts at making your campaign attention grabbing, unique, and effective. Branding stickers must be perfectly executed, and we get that.
Dedicated Account Executive
With Comgraphx you have a dedicated Account Executive who will be your main point of contact from beginning to end. No longer will you worry about being passed around between customer service reps unfamiliar with your account.
Direct to The Manufacturer
There's no middle-man (manufacturer's rep or broker) involved in your order at Comgraphx. You are working directly with the manufacturer, just as it should be. Our in-house manufacturing ensures your project will be printed with the same level of passion you expect from your Account Executive.
Experts at Volume and Unique Projects
This isn't our first big job or challenging project. We print high-quantity jobs and gracefully handle unique and challenging requests daily. You can trust us with your project.
Goodbye Stock Sizes and Standard Colors
You don't have to change your brand standards to make our job easier. Everything we do is a custom project perfectly suited to your application. Size, PMS color, die shape, material, print process – everything.
Solutions for your marketing graphics and printing needs

Your message needs to be clear for the long term. We print UV resistant banners, signs, stickers, and inserts, that are long lasting, no fade and visually vibrant.

Whether your need is short term or long term, we have the solution.  Our onsite production facility creates screen, flexo, and digital images that deliver your message loud and clear.

Our graphic design team of experts will work with your current specs or partner with your team to create your design.

Let us be your creative team that delivers innovative, high quality, durable products and marketing tools to help you reach your Customer.

We offer user friendly and reliable reminder label printing systems guaranteed to provide professional printed labels that won't fade or smear. We also print on product labeling and piggy back labeling to meet your needs.

We keep your promotion flowing smoothly from production to shipment.  We can ship to multiple locations with specific fulfillment dates.
Association Memberships