Outdoor stickers are custom printed for long-term outdoor use. You can customize your stickers with endless options and possibilities to ensure they come out just right for your brand.
Our process is perfect for brands who want to use stickers to create brand excitement through mass distribution. Generate a huge following and get noticed through this unique guerrilla marketing technique. We have made it cost-effective to include stickers with every purchase your customer makes.
Types Of Outdoor Stickers
Outdoor stickers are screen printed or digitally printed. We can help you choose the right material and finish to achieve your desired look.
What Makes For a Good Outdoor Stickers?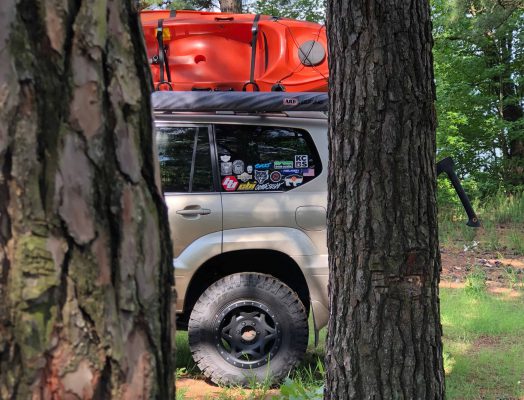 An outdoor sticker that is printed using the correct inks and materials can last for years, creating a long-term branding billboard. Keep these elements in mind when creating your next outdoor sticker.
Can it really be called an outdoor sticker if it doesn't last for at least 3+ years outdoors?
A compelling design, complimented by a cool cut, means your sticker will get used.
Sometimes less is more. Using vibrant spot colors with a relatively simple design can be more impactful than a full-color design.
Give customers several different sticker options to increase the likelihood of your brand being used.