Need an easy way to spice up your shipping boxes? Box labels are inexpensive way to add your brand logo or message to your packaging without the expense of using custom printed boxes. Easily add labels to your boxes as they head out the door.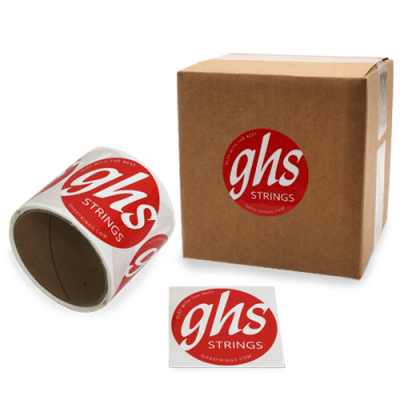 Get a quote in 30 minutes
Next: Upload Artwork If Available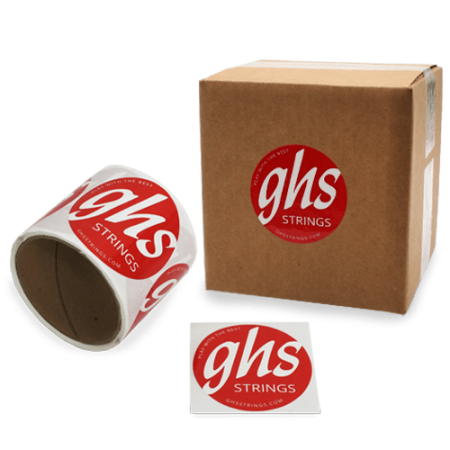 Get a quote in 30 minutes
Next: Upload Artwork If Available
Box stickers come on a roll and easily peel off the liner for quick application. Various finishes such as matte or gloss can be applied to change the look of the labels.
What To Consider When Designing Box Labels?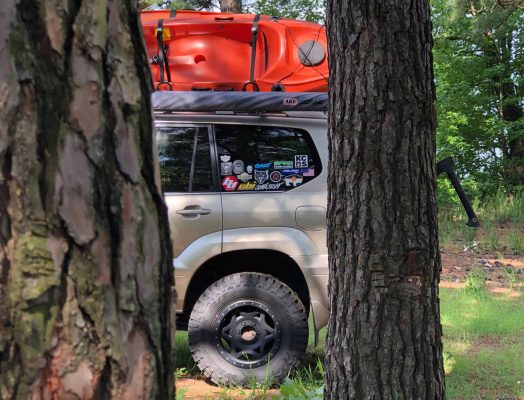 A well-designed box label can add value to your product when
your customer receives the product. Here's a few things to consider:
Review your box sizes to determine what size label works best! Seems simple enough, right? Selecting a label size that's proportioned well to the box can add to the overall design.
What is the purpose of the label? Branding? Or something more functional such as sealing the product from tampering?
What color are your boxes? You want your labels to stand out on the box, so designing the label around your box color is important!
Are there any regulatory issues to consider, such as hazardous chemical markings or Prop 65 warnings?