Die cut stickers are cut to shape and give you the ability to compliment your design with a compelling cut. Die cut stickers always come with an easy-peel split backing so you don't have to worry about difficult to peel liners.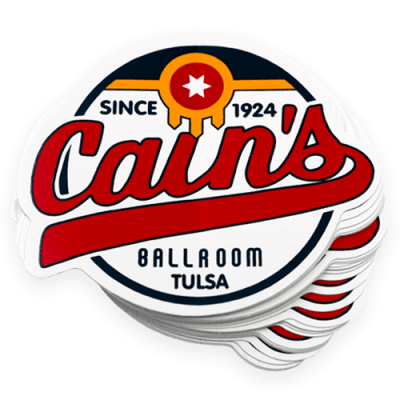 Next: Checkout and Upload Art
Die cut stickers look great on almost any surface. Printed on high quality, ultra durable vinyls these will hold up in the harshest conditions. 
We offer multiple finishes to provide you with the perfect finish to represent your brand!
How To Use Die Cut Stickers
How To Make Your Die Cut Stickers Better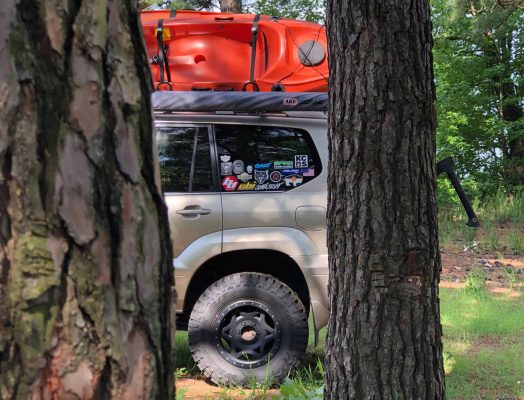 Die cut stickers can be one of the coolest sticker products around! Remember these elements when designing die cut stickers.
Give the sticker a cool and unique look. Simple shapes like circles and ovals can be the most cost effective, but can also be boring.
If your stickers have a dark background around the edges (like black or gray), put a thin white border around the stickers to help them stand out. Stickers with dark background can blend in with tinted windows.
Try using a clear material to give the stickers a transparent look!
Make sure your stickers have a back slit (or sometimes called a split backing) for easy application. All of our die cut stickers come standard with a back slit!