Custom printed banners are a great way to draw attention to your company or brand at high-traffic events and trade shows. Our banners are made to last outside for several years.
Add a banner to your retail dealer kits, giving your dealers a reason to advertise your brand and win sales over competitors.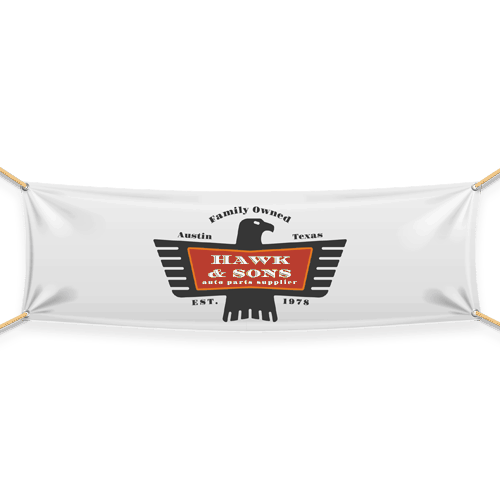 Get a quote in 30 minutes
Next: Upload Artwork If Available
Banners are made with a wind and weather resistant vinyl banner material and printed using UV Digital inks to provide extra durability.
Customize with various options like grommets or pole pockets to make the product work perfectly for your application. 
Which Banner Material Should I Use?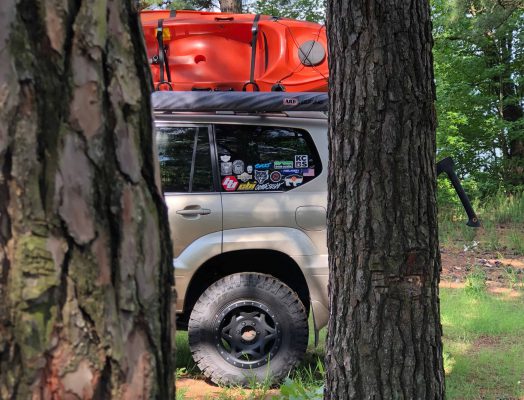 We think it's important to go through each of the elements of good vs. bad, so we can establish a set of principles when determining what makes for a good sticker. Here's the four basic elements to consider:
Does the sticker look good, and was it printed correctly?
Is the design effective for its intended purpose?
How is the sticker being used, and do the materials, ink, and print process makes sense for the intended usage?
Will the sticker look good several years from now?