Box labels are the best way to add branding to your boring shipping boxes. These stickers are vibrant and eye catching and can be produced with a unique shape or image to catch your customer's attention. 
Box stickers add to the overall branded packaging experience for you customer. Use these stickers to create the unboxing experience of your dreams.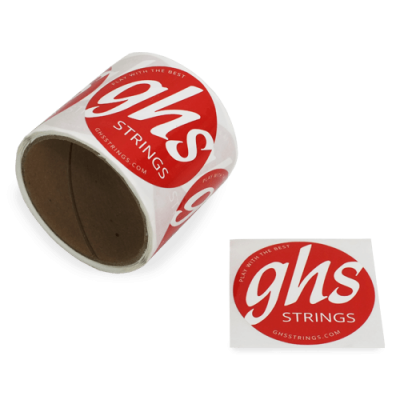 Get a quote in 30 minutes
Next: Upload Artwork If Available
Stickers for your packaging and products can be screen, flexo, or digitally printed based on your artwork and durability requirements. Various finishes such as a matte clear coat or glossy laminate can added to complete the look. 
How To Make Your Box Labels Better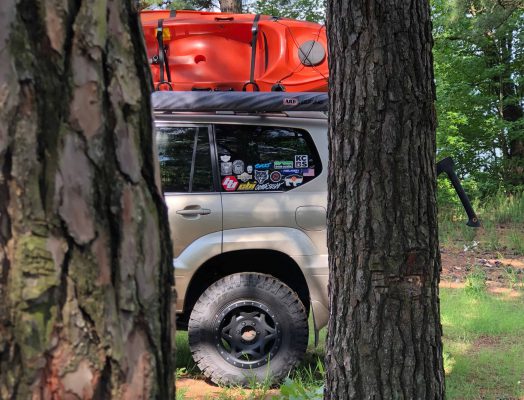 We think it's important to go through each of the elements of good vs. bad, so we can establish a set of principles when determining what makes for a good sticker. Here's the four basic elements to consider:
Does the sticker look good, and was it printed correctly?
Is the design effective for its intended purpose?
How is the sticker being used, and do the materials, ink, and print process makes sense for the intended usage?
Will the sticker look good several years from now?