Clear stickers are printed on a clear vinyl material which eliminates the unnecessary white within your stickers, giving them a unique look.
We back your clear stickers with a white ink to make the colors more vibrant and eye-catching. These stickers can be manufacturered for inside or outside window application.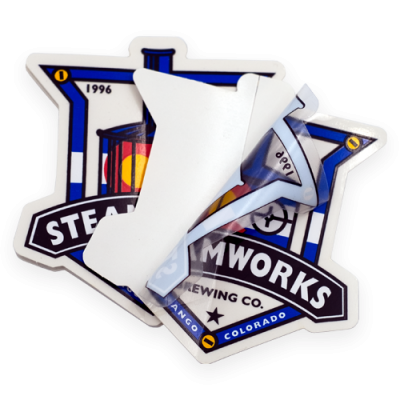 Get a quote in 30 minutes
Next: Upload Artwork If Available
Clear stickers help your design disappear on car windows. Printed on high quality, ultra durable vinyls these will hold up in the harshest conditions. 
Printed clear decals can be made with a glossy or matte finish or laminate depending on your brand's preferred look.
How To Make Your Clear Stickers Better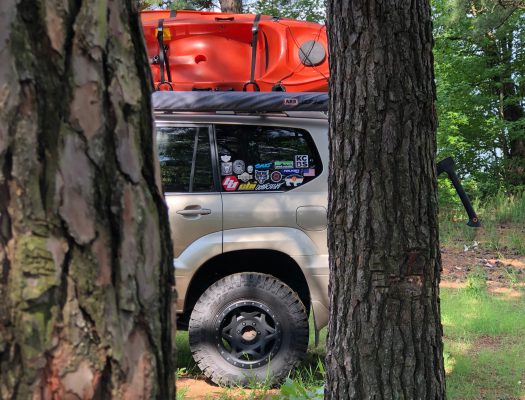 The colors on your clear stickers should be backed in white ink so 
Does the sticker look good, and was it printed correctly?
Is the design effective for its intended purpose?
How is the sticker being used, and do the materials, ink, and print process makes sense for the intended usage?
Will the sticker look good several years from now?