Custom Equipment Stickers are printed on special polyester material with permanent adhesive that is designed stand up to heavy use in manufacturing environments. So you can trust you're purchasing the correct product the first time.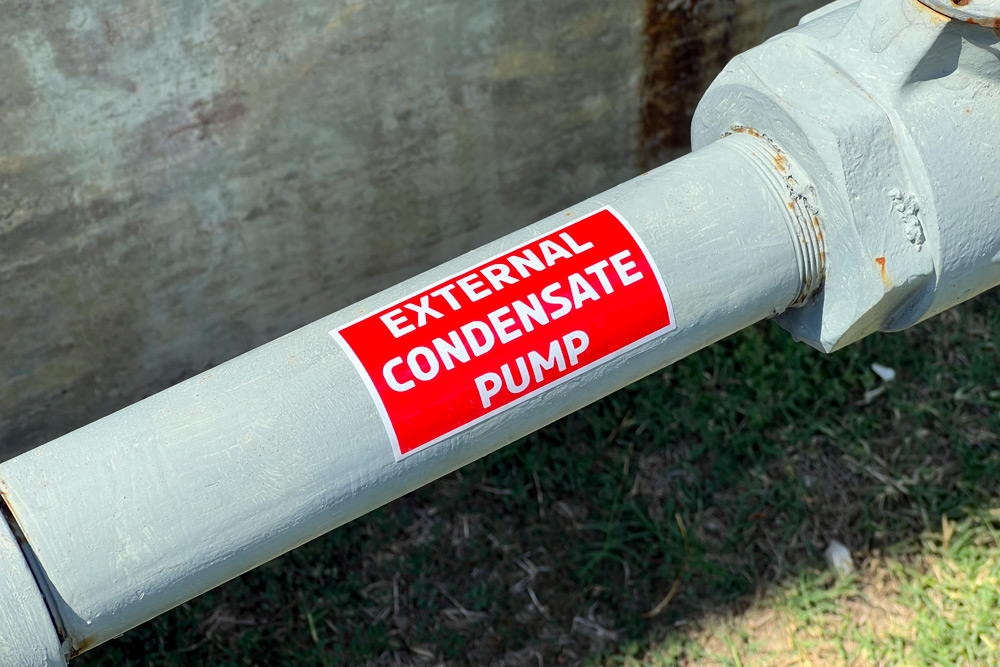 Next: Checkout > Upload Art
To order custom stickers, choose a size and quantity and add the product to your cart. During the checkout process, upload your art. Our graphics team will send you a free online proof within one business day. These stickers typically ship in 5 business days via standard ground shipping.
Custom Equipment Stickers
Custom Equipment Stickers and Labels are designed to withstand the harsh environments that your equipment is exposed to during heavy use in the field. Our material and adhesive works well on most powdercoated and raw steel or plastic surfaces. 
Our equipment stickers can provide a wide range of benefits for a company. The most obvious benefit is the ability to promote your brand and message through the use of these stickers on your equipment. A professional and cohesive brand image helps to increase brand recognition and awareness, and it can help you to stand out from your competitors.
In addition to promoting your brand, custom equipment labels can also improve the appearance of your equipment. These stickers can help to cover up existing damage or wear and tear, making your equipment look newer and more professional. This can be especially useful for companies that want to maintain a high-quality image in the eyes of their customers or clients.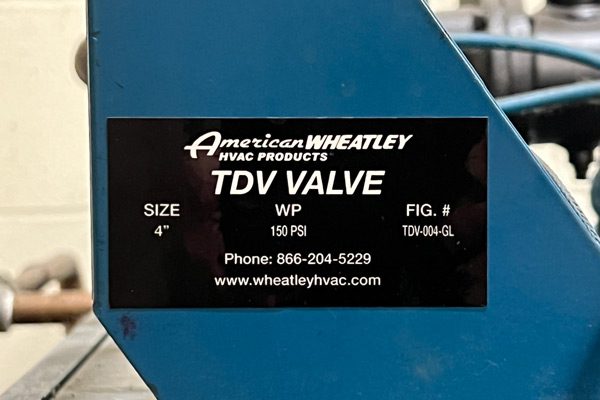 Our rugged 2mil glossy polyester laminate paired with our 2mil polyester material ensures these stickers are extra durable!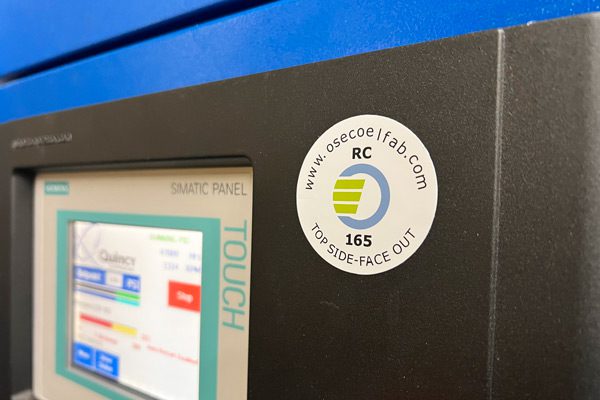 Our custom equipment stickers feature industry leading permanent adhesive that will stick to most equipment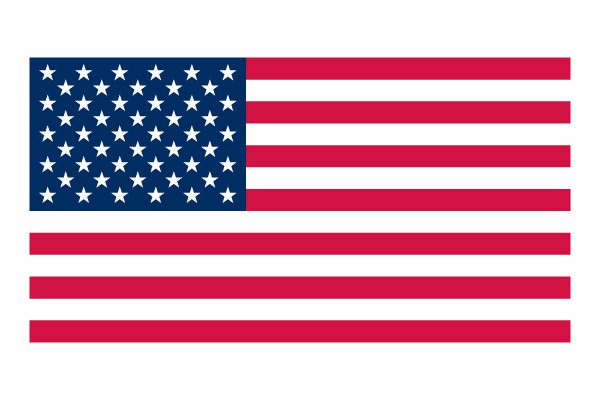 These stickers are made in Broken Arrow, OK by a hardworking group of men and women just like you. 
Custom equipment labels can also be used to identify and track your equipment. This can be especially useful for larger companies that have a large fleet of vehicles or a lot of equipment to keep track of. By using custom stickers, you can easily identify which equipment belongs to your company, and it can help you to keep track of which equipment needs maintenance or repairs.
Custom equipment labels can also help to increase the lifespan of your equipment by providing an added layer of protection against scratches, dings, and other types of damage. This can help to keep your equipment looking good for longer, and it can help to prevent costly repairs or replacements.
Overall, custom equipment labels and stickers can provide a wide range of benefits for companies of all sizes, from improved branding and image, to increased equipment lifespan and better tracking. Contact us today to learn more about how custom equipment stickers can benefit your business.
The Perfect Construction For Your Equipment Stickers
Buy Stickers With Confidence
FAQ's For Custom Printed Equipment Stickers
Looking For Something More Custom?
Our wholesale B2B team can help you with your complex sticker project! Fill out the form below and one of our account executive will contact you within 24 hours. Or feel free to contact us at (918) 258-6502 or hello@comgraphx.com.
Similar Products To Custom Printed Equipment Stickers