kiss cut stickers are carefully cut to shape so your sticker can be easily remove from the liner without damaging the product. You can achieve the same look as die cut stickers without experiencing potential bent corners.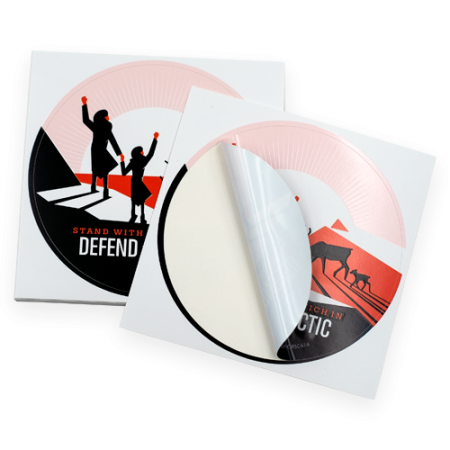 Get a quote in 30 minutes
Next: Upload Artwork If Available
The cut-to-shape look of a kiss cut sticker helps give dimension to your brand logo or design. Printed on high quality, ultra durable vinyl, these stickers will hold up in the harshest conditions. 
Enhance your design by adding a specialty finish or back print to the liner.
How To Make Your Kiss Cut Stickers Better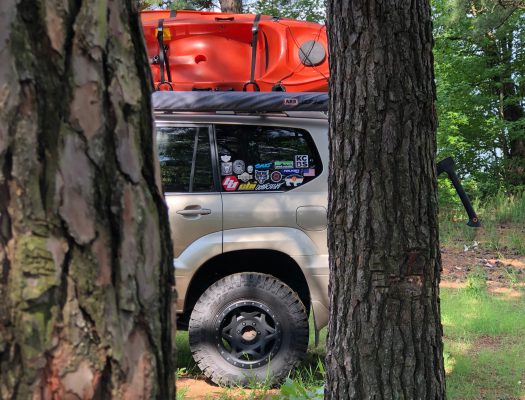 We think it's important to go through each of the elements of good vs. bad, so we can establish a set of principles when determining what makes for a good sticker. Here's the four basic elements to consider:
Does the sticker look good, and was it printed correctly?
Is the design effective for its intended purpose?
How is the sticker being used, and do the materials, ink, and print process makes sense for the intended usage?
Will the sticker look good several years from now?