Receipt Labels for Restaurants
Receipt labels are the perfect way to conveniently attach your quick-serve restaurant receipts to take-out packages. They give your brand an opportunity to advertise a special promotion or giveaway and advertise a new product.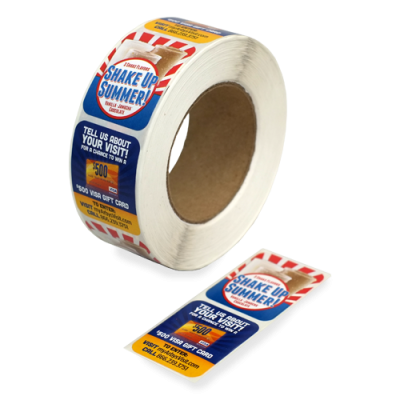 Get a quote in 30 minutes
Next: Upload Artwork If Available
Receipt stickers are also used to quickly and easily brand non-printed left-over boxes. 
These custom stickers are traditionally printed on paper for short-term use and come on rolls for easy distribution. They can easily be produced with alternative materials based on your custom application.
How To Make Receipt Stickers Friendly For Operations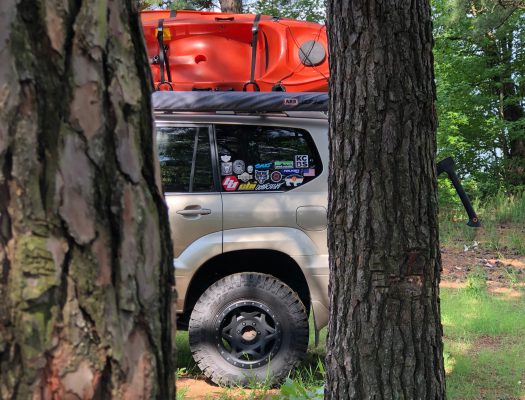 The best way to make sure your team is properly using the receipt stickers is to provide them a sticker dispenser. 
Does the sticker look good, and was it printed correctly?
Is the design effective for its intended purpose?
How is the sticker being used, and do the materials, ink, and print process makes sense for the intended usage?
Will the sticker look good several years from now?