Static cling stickers stick to your window without the need for adhesive, making them great for any retail environment. Cleanly remove these stickers without messy adhesive residue.
Static vinyl stickers are available in clear or white material depending on which side of the window used. Add an interesting die cut or use a kiss cut sheet to give your customers multiple options!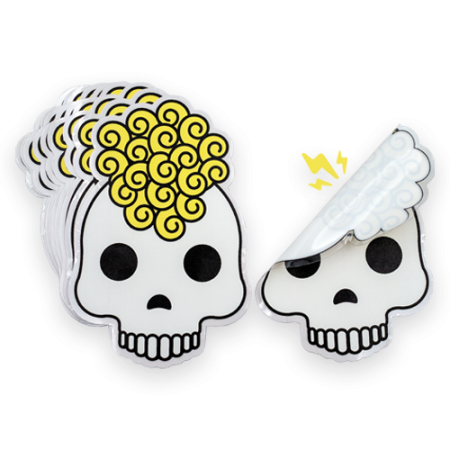 Get a quote in 30 minutes
Next: Upload Artwork If Available
Static cling decals stick to smooth glass surfaces without the use of sticky adhesive. Clear static cling material is perfect for stickers that go on the inside of a window and face outward.
Use static cling stickers as a giveaway for joining the university alumni association or as a retail store authorized dealer sticker.
How To Make Your Static Clings Better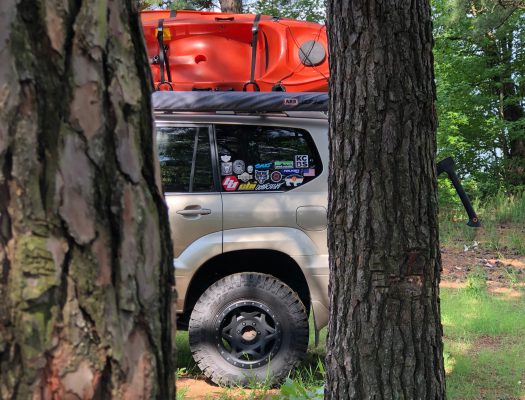 We think it's important to go through each of the elements of good vs. bad, so we can establish a set of principles when determining what makes for a good sticker. Here's the four basic elements to consider:
Does the sticker look good, and was it printed correctly?
Is the design effective for its intended purpose?
How is the sticker being used, and do the materials, ink, and print process makes sense for the intended usage?
Will the sticker look good several years from now?