The sticker backing paper is the perfect place to advertise a brand promotion or communicate important company information to your customers. Create an interesting way to engage your customers with this free advertising space.
Back print stickers are carefully slit in a place that won't deter from your company's information.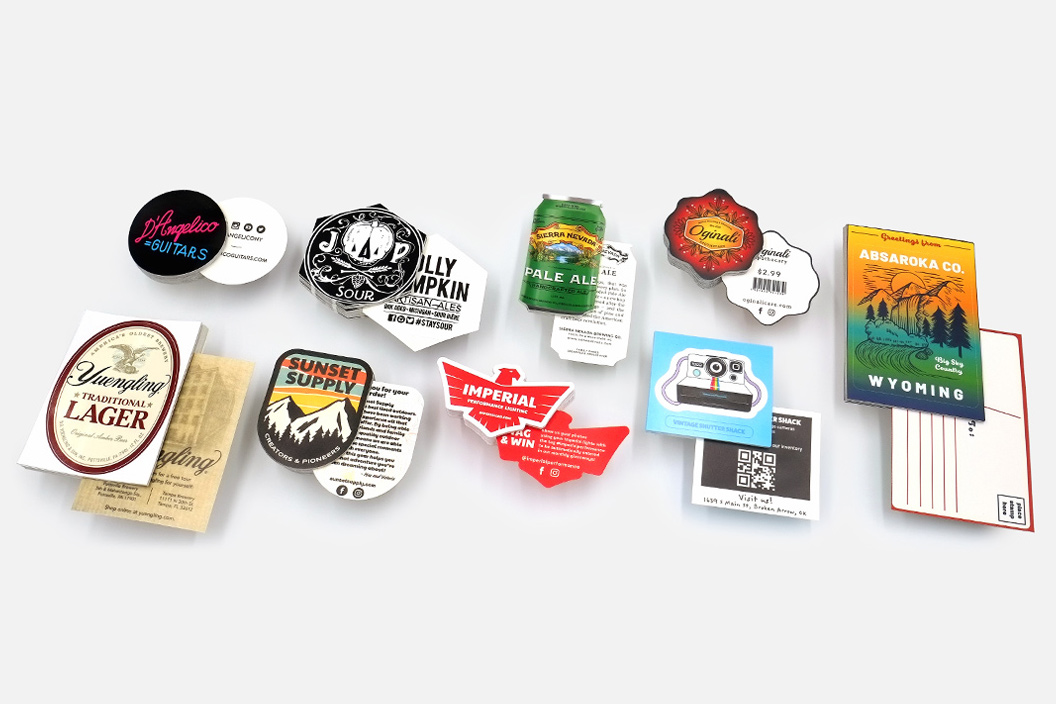 Next: Checkout > Upload Art
Ordering backprint stickers is simple. Select a size and quantity and proceed through checkout. Once art has been uploaded, our team will send you a free online proof to approve the final design. After proof approval, most orders ship within 5 business days via free ground shipping.
Give backprint stickers a test drive
Order custom backprint stickers with little upfront cost. Our 15 custom samples for $12 are the perfect way to try before you buy.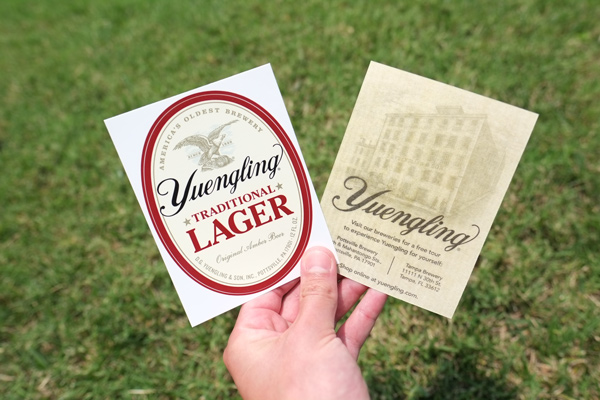 Use sticker back printing to your advantage
Stickers with back printing are a cost effective way to thank your customers for their purchase and give them a tool to love your brand. Include a sticker with every purchase you send out of your warehouse. Connect the sticker giveaway to an ongoing promotion or social media campaign. Track results with a discount code to keep the boss happy!
FAQ's for Back Printed Stickers
Buy Custom Stickers With Confidence
Similar to backprint stickers
Looking For a More Customized Decal?
Our wholesale B2B team can help you with your complex sticker project! Fill out the form below and one of our account executive will contact you within 24 hours. Or feel free to contact us at (918) 258-6502 or hello@comgraphx.com.