Custom printed stickers are the perfect giveaway for brands and businesses. These stickers are printed with your artwork or logo in full color and custom cut to shape. Each sticker is laminated with a thick, durable laminate so it will hold up in the harshest outdoor conditions. These stickers are car wash and dishwasher safe.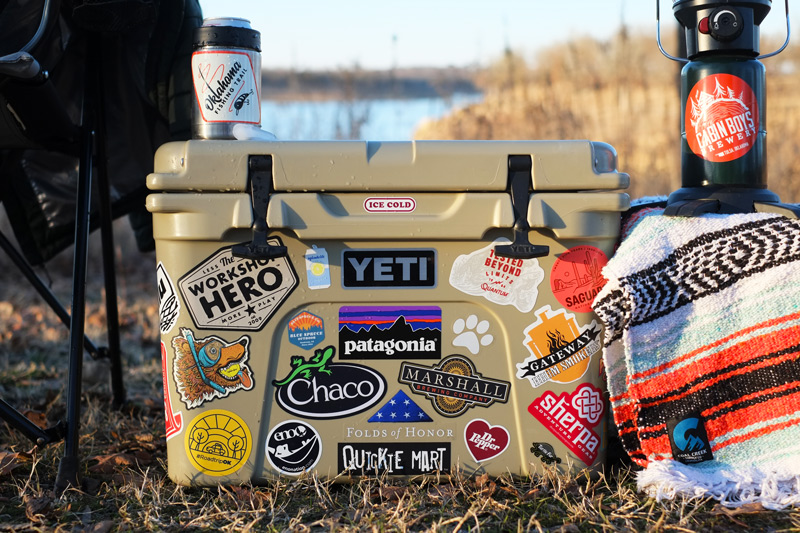 Next: Checkout > Upload Art
Vinyl material and laminate for premium stickers
Custom stickers are printed on outdoor white vinyl and laminated with a matte vinyl laminate for supreme durability. The semi-permanent adhesive is perfect for everyday use and won't cause sticky damage.
Die cut shapes and split-backing paper
Custom printed stickers are made from an outdoor durable vinyl with semi-permanent adhesive. Our stickers are perfectly finished to your design specs and come complete with all of the features you expect from excellent stickers.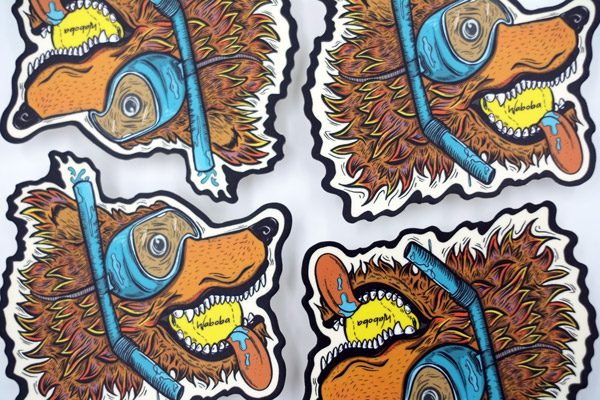 Custom stickers are die-cut to shape to give them a premium, finished look.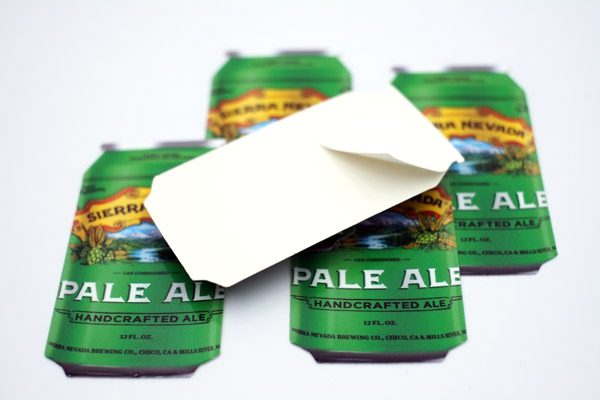 The split backing paper makes using custom stickers easy. Simply crack and peel the paper backing to easily remove the liner.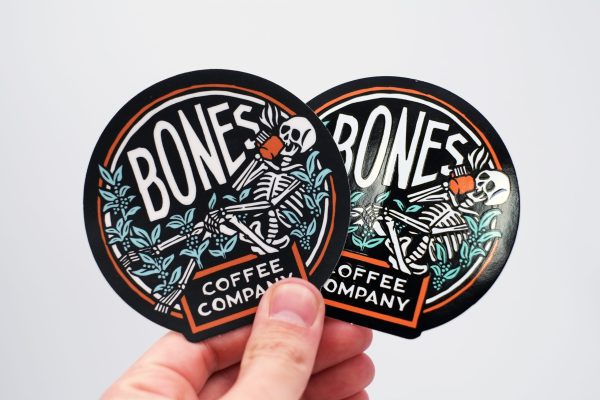 Matte laminate looks best on most stickers. A glossy laminate option is also available upon request. 
Perfect for water bottles, laptops, refrigerators, and cars.
Put custom outdoor decals on any smooth surface without fear of sticky adhesive damage. These stickers last for several years with direct sun and rain exposure. 

Have art questions? Upload it for an expert opinion.
Our graphics team will take a look at your art prior to ordering and help work through the fine details. Simply upload it or send it to hello@comgraphx.com. 

Looking for Something More Custom?

A Custom Buying Experience for business Customers
CGpro is designed to help with more complex sticker projects. Fill out the form below and one of our account managers will contact you within 1 business day.
FAQ's for Custom Stickers
Full Range of Sticker Types